You guys. I am obsessed with
Miss Peregrine's Home for Peculiar Children
. I'm reading the sequel,
Hollow City
, right now and it is a-mazing! And since the third book in the series,
Library of Souls
, is coming out next month (!!!!), I thought it would be fun to design an outfit reminiscent of the books.
The covers of these books draw you in since they use actual photography. I love the black and white, old school, creepy feel of them.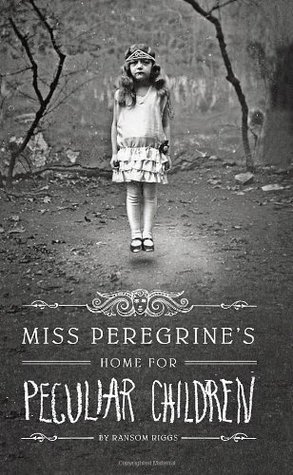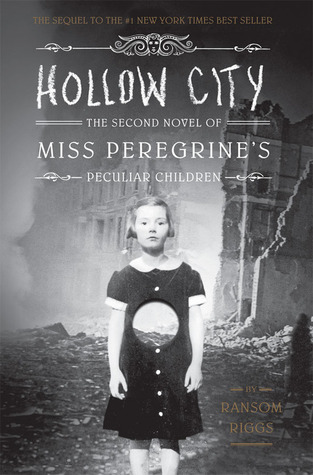 Aren't they creepy? And cool?
So the books take place in both present day and the 1940s...so I designed an outfit to go along with the black and white 1940s.
I paired it with a graphic tee that says "Forever After." I think that phrase perfectly describes Jacob's feelings for Emma.
A silver bangle cuff completes the look.
What do you think?
Skirt--Ann Taylor
Tee--Old Navy
Shoes--DSW (brand XAppeal)
Bangle--gift